Rutgers University, USA is offering scholarship opportunities to Interested applicants who wants to undergo a degree program at the Institution.
The university will provide all the following: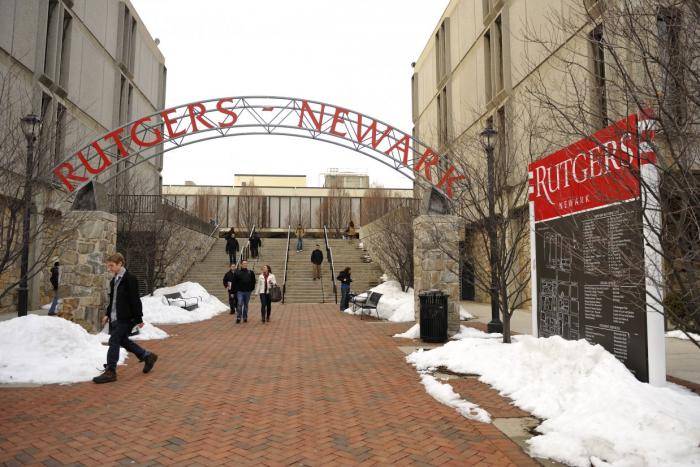 Chancellor's Award: $10,000 ($5,000/semester)
Chancellor's Merit Award: $12,000 ($6,000/semester), and $15,000 ($7,500/semester)
Application Deadline: Open
Eligible Countries: International
Type: Undergraduate
Eligibility:
​​​​​​​​​​​​​​​​​​​​​​​​​​​​Applicants must be Nonsponsored, international F-1 visa students (not sponsored by a government agency but who self-pay)
Applicants must enroll full-time in the College of Arts and Sciences or the School of Business.
Application Process: There is no separate application for the scholarship. Applicants who meet the criteria are automatically considered when they apply and are admitted for admission to Rutgers University–Camden
Visit The Scholarship Webpage For More Information
DON'T MISS A NEWS
Subscribe Now to get School News and Updates to your email inbox.
Thank you for subscribing.
Something went wrong.